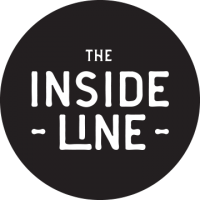 Community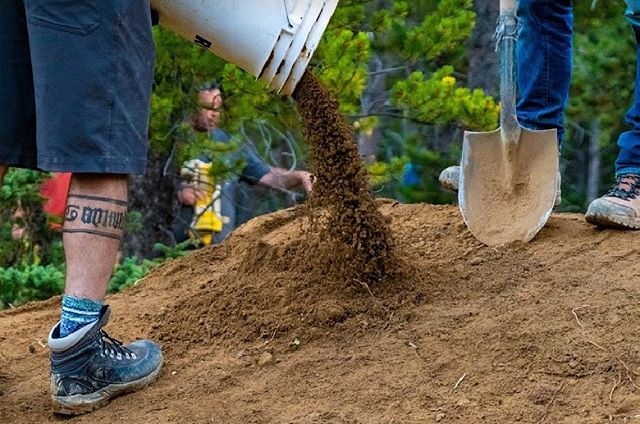 MMBTS
Moose Mountain Bike Trail Society has done so much to develop our trail networks. We're honoured to support them whenever we can. We offer MMBTS members 10% off on most Products and accessories and attend our share of MMBTS trail days and events.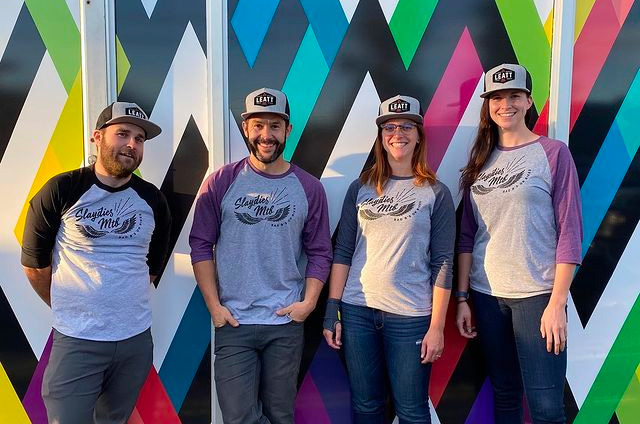 SLAYDIES MTB
SLAYDIES MTB is a celebration of female shredders in the Mountain Bike community. If you're a Bad B on a Bike then you're already an honorary member of the squad. Help us spread the SLAYDIE STOKE. Let's get out and ride some bikes!

CAMBA
The Canmore and Area Mountain Bike Association (CAMBA) works with land managers on trail maintenance and building projects, identifying issues, resolving challenges, and advocating for mountain biking and trail use in Canmore and the surrounding area. We are excited to support another amazing organization that volunteers so much time to mountain biking and the trails that we all love to ride. CAMBA organizes volunteer trail building and maintenance days that we are stoked to be a part of and we hope you are too. If you want to learn more and hopefully become a member, check them out at www.camba.ca

THE DRAFT 
In early 2019, a small group of girls - ages 8 to 14 years old - began attacking bigger features,  attempting new tricks and demonstrating a drive to excel and challenge themselves. The skills and confidence they'd developed from riding cross country, downhill, and racing BMX easily lent themselves to dirt jumping and slopestyle. They became known as 'The DRAFT' - a group of elite junior female riders selected for their skills, and interest in slopestyle and dirt jumping.
Your cart — 0
You cart is currently empty